MOVING COMPANY NEW JERSEY & FLORIDA
Love Ur Mover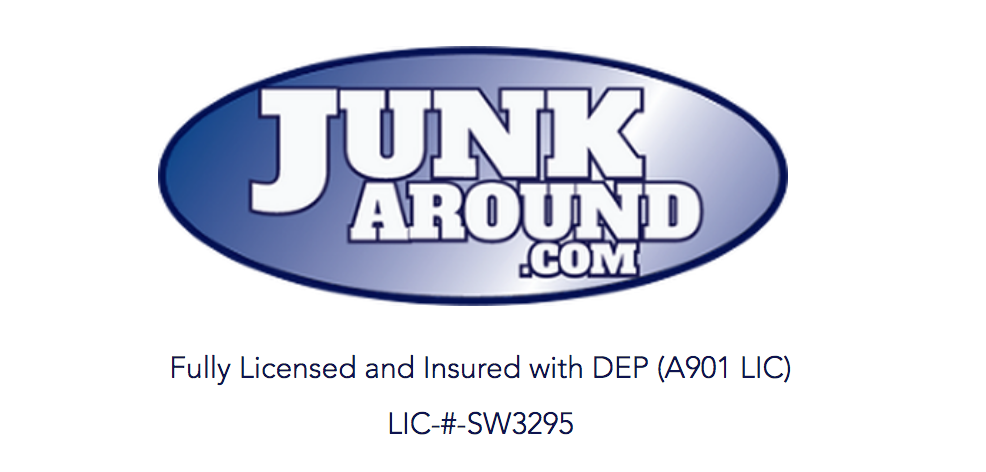 WE MOVE

 EVERYTHING

  New Jersey Local Moving Company
CENTRAL

 NEW JERSEY 
LOCAL

MOVING COMPANY

 Moving Company Amazing Central New Jersey serving Morganville, Freehold, Marlboro, Old Bridge , Manalapan and Monroe Nj. and the entire State of New Jersey. 888-MOVESTUFF Van With A Man is your go to source for all your professional relocation needs. These guys can move just about anything and everything. Because they  have a hand selected fleet of various size vans, trucks, and trailers make them super unique to the Central New Jersey Moving industry.
EXPEDITED

WEEKLY LONG DISTANCE MOVING

EAST COAST
A Trusted Choice in Residential Moves
Best Local Moving Company 888-MOVE STUFF operatieted by Van WIth A Man has  locations in both  New Jersey & Florida  888-MOVESTUFF have gained an excellent reputation in the NJ community for being a trusted local moving operation. Traveling along the East Coast to Florida we have placed our routes and drove millions of miles.  Specializing in moves from NJ to Florida and back, but we are not limited to those locations. Our experienced Professional Local Moving Company makes regular trips all over the US.
Mini

 Moving NJ !
No job is too
SMALL

,  Or too

BIG

.

Local MINI MOVE Company taking care of all your small moving  needs.  One single piece of furniture to a whole house, we'll move your belongings safely and efficiently.

No matter the size or scale of your move, Van with a Man Manalapan NJ Moving Company has the experience, equipment and manpower needed for a successful relocation.
BY

EVERYTHING,
WE MEAN 

EVERYTHING
When it involves lifting, moving or automobiles, chances are we've already done it. Have a look below at some of our more specialized services
 

Transport

any vehicles
Shipping Cars, Trucks, Vans, Boats, Motorcycles, Jet Skis, 4-wheelers and more.
 Help support your business.
Tons of  experience with Warehousing, Distribution, Logistics, Forklift Services, Deliveries and more.
Winterizing with ease and experience.
Yard Furniture shrink wrap for your patio furniture, grills, boats… anything you want to keep safe from Jack Frost. We will seal it up tight until you need it again.
Powering DIY moves and storage.
Providing Labor, moving crates, boxes, moving supplies, rental trucks, self storage moves, storage vaults and more.
MOVING IS STRESSFUL
Moving is one of the most stressful events in a person's life. Once you hire the Professional Central New Jersey Movers at Van With A Man 888-MOVESTUFF you can just relax and let them handle the rest. These guys can handle every task of your move, from packing all your moving boxes, carefully wrapping all your furniture , moving it on and off the truck and helping to get your life started in your new home. Call Van With a Man today 888-MOVESTUFF
888-MOVESTUFF/VAN WITH A MAN
Services We Provide
Mini Moves – Small Move
Store Pick Up
Internal Moving
Auto , Boat ,Motorcycle Hauling
RV Camper Trailer Moving
Storage POD transport
24/7 Forklift Services Available
Commercial Pallet Shipping
Office Relocation services
Full Service Household Moving
Office Relocation Services
Vehicle Storage
Pallet Storage
Shipping Terminal Services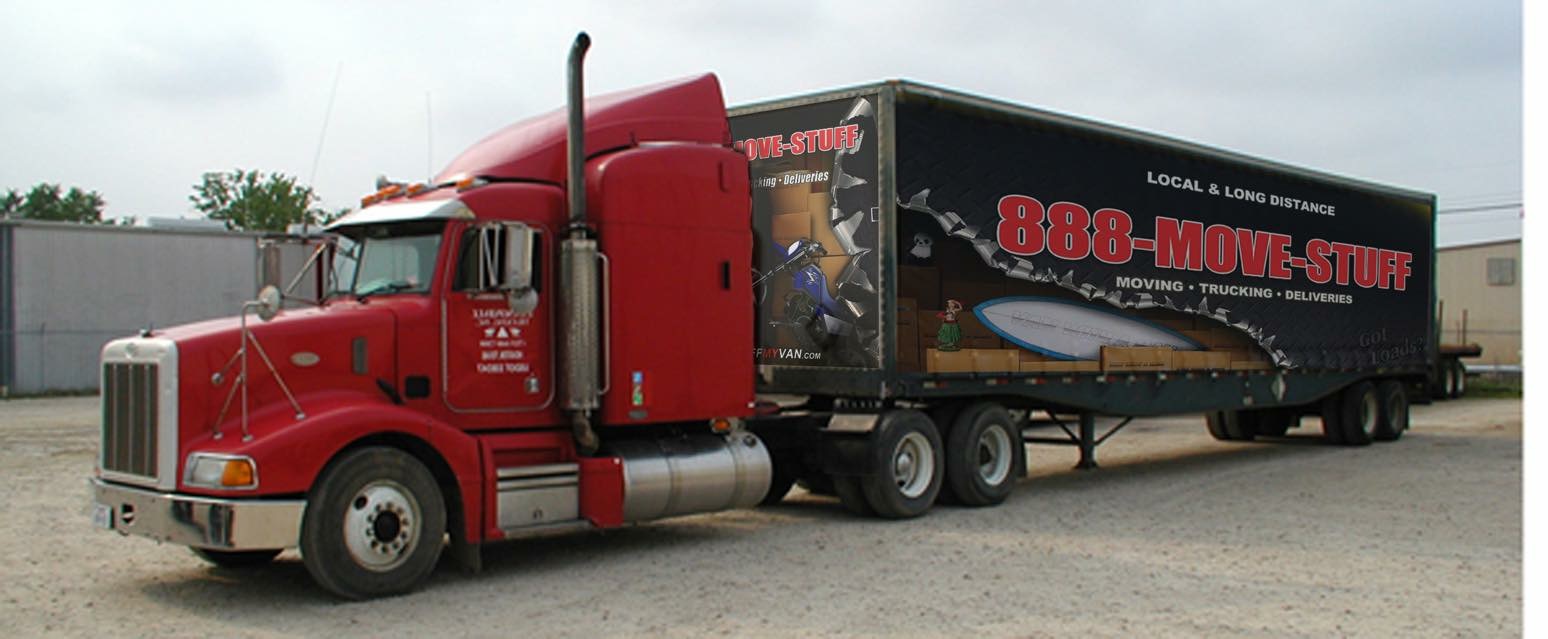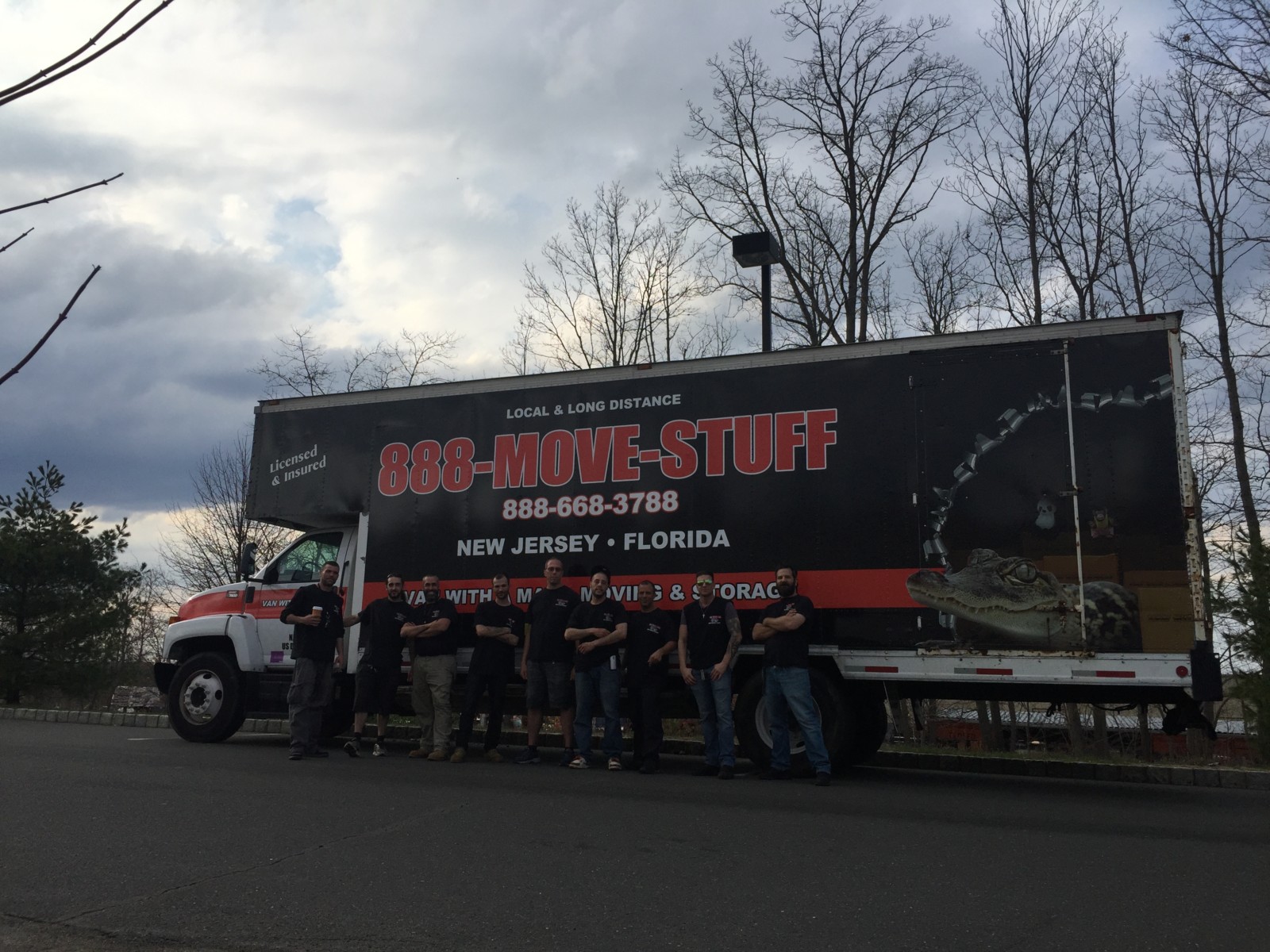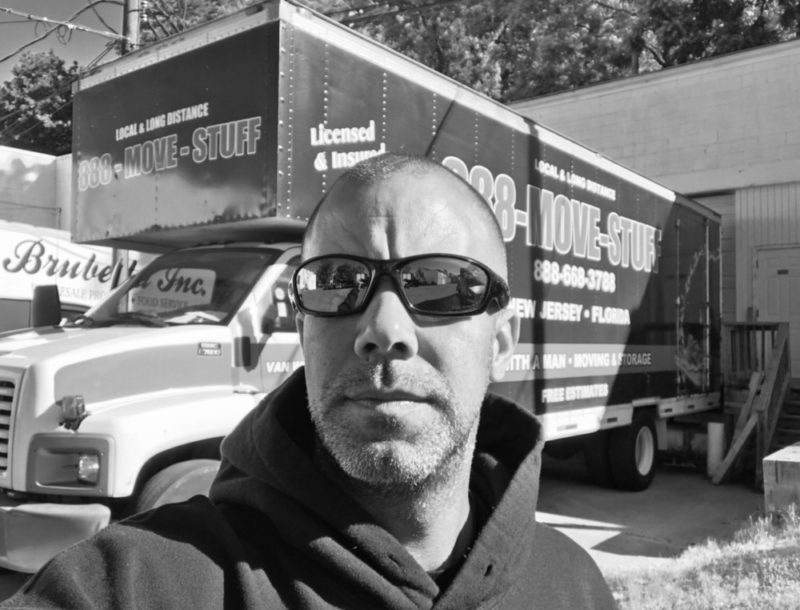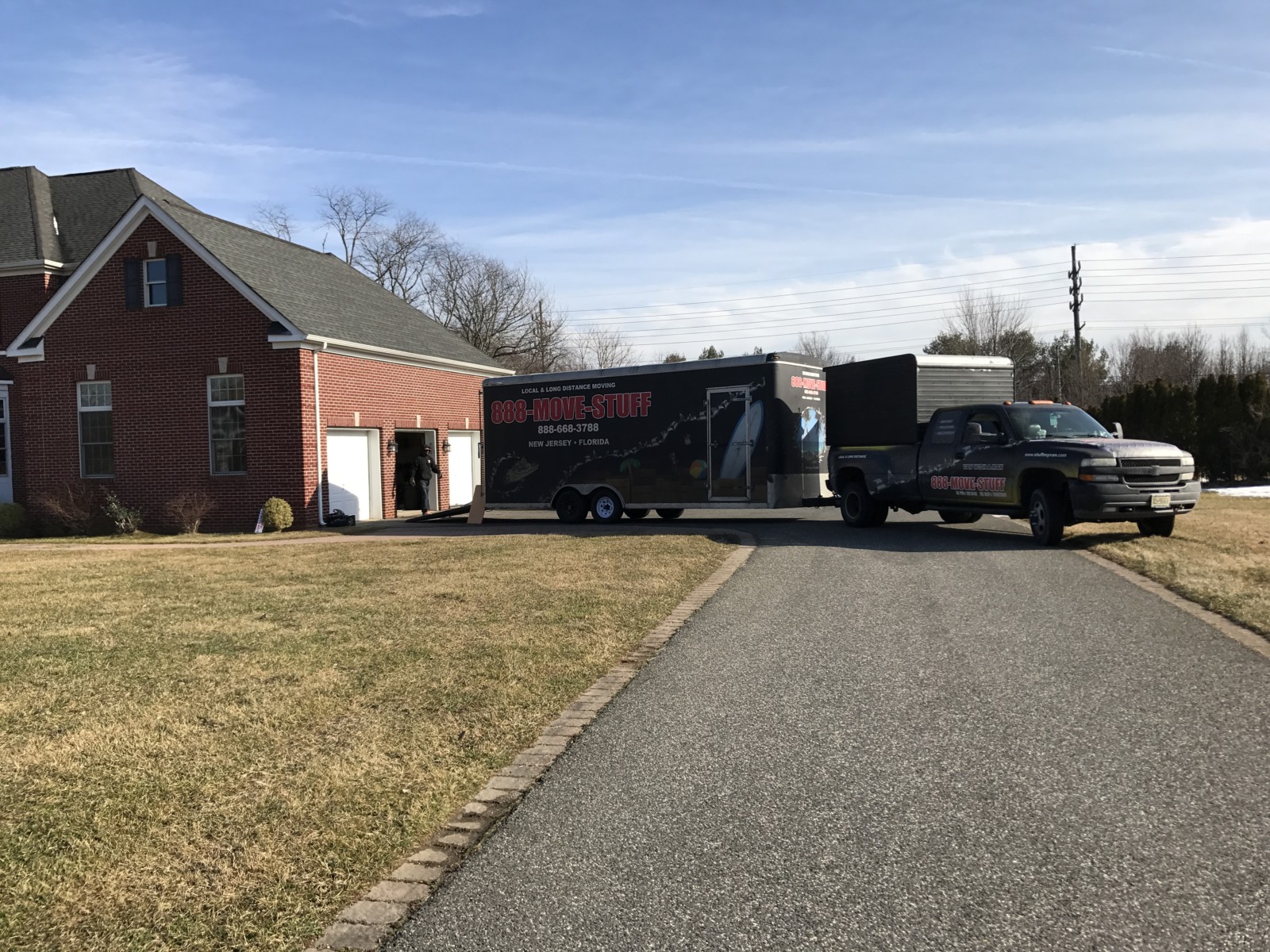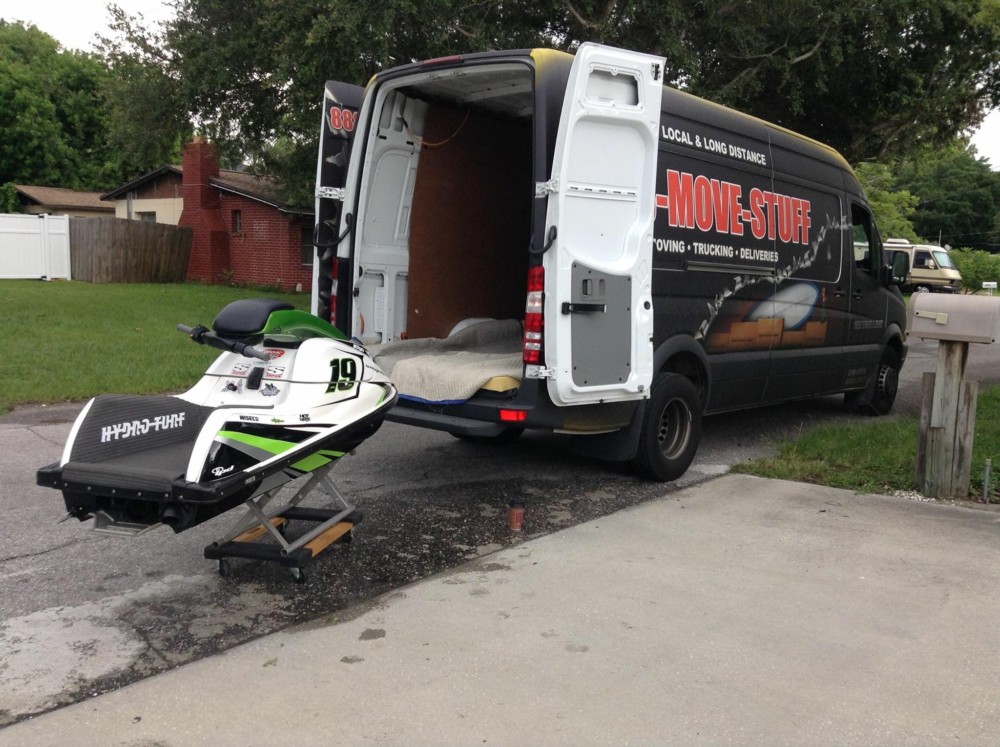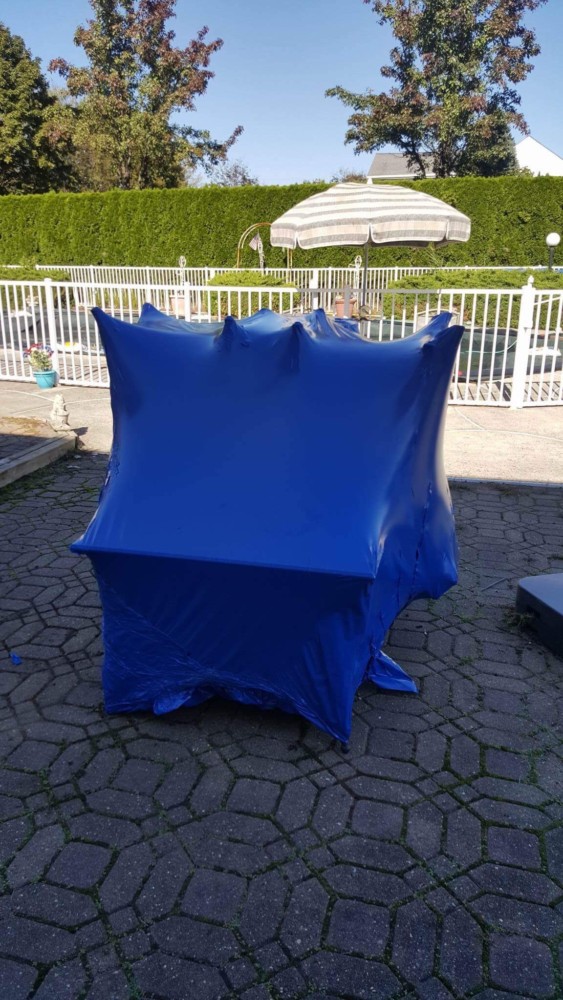 NEW JERSEY - FLORIDA
Local New Jersey Moving and Weekly Trips to Florida and Back