Apartment Moving Company
Apartment Movers in New Jersey. Small condo, apartments and studios for a low rate.
Get a Free Quote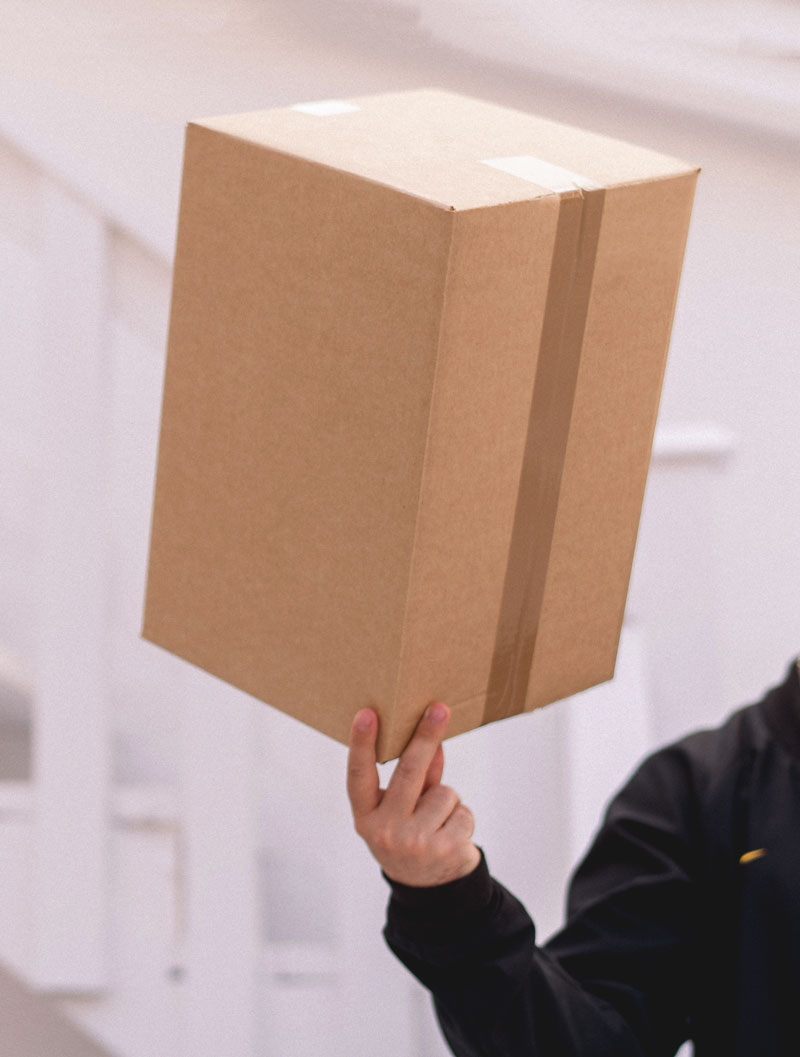 Apartment Moving Company For Your Relocation
You've found the proper apartment movers near you if you're moving out of your apartment and plan to use apartment moving services from Three Movers to assist you. In this article, we'll walk you through the actions you should take leading up to your move, from a month before until the day you move. Continue reading!
What Does It Cost To Move Apartments?
The cost of moving from one apartment to another is determined by a number of factors, including whether the relocation is short or long distance. The size of your house (which affects how much stuff you have) and the distance you are traveling are the two most important criteria.
Small Apartment Moving
Small apartment removals are low-cost and just require one moving truck. Moving the belongings of a large apartment across the country, on the other hand, will cost several thousand dollars. A moving firm will provide a free estimate, so request one ahead of time. Another potential stumbling block for apartment movers is the layout. A curving staircase, for example, can make relocating part of the furniture more challenging. Similarly, small hallways might make it difficult to move large things such as sectional sofas. These elements can increase the overall labor and cost. Parking restrictions or elevator wait times may increase your bill if you reside in a high-rise.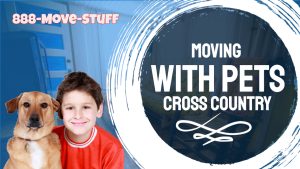 We Can Move That Apartment!
Apartment Relocation Over Long Distance
Even if you are only moving from one apartment to another, long distance moving is not cheap. The cost of moving can range from less than $2,000 to more than $5,000, depending on the distance traveled. Furthermore, the size of your space and the amount of heavy lifting involved.
Because of local labor costs, some starting cities are also more expensive. Our moving specialist will explain how the pricing works, and our representative will give you an estimate based on the estimated weight and distance.
Sometimes the layout of the destination apartment can result in a fee that we were not aware of in advance. Fortunately, this does not happen very often, but our tariff (which you will receive with the estimate) will describe the possibilities. Typically, it is a problem with parking in front of the building or waiting for an elevator if we are not permitted to reserve it.
When we relocate you over a long distance, we always keep in touch to let you know where your belongings are and when you can expect us. We understand how important that is to you. It is also important to us because we want to ensure that someone will be present at the destination to make the delivery on time.
Apartment Moving Hourly Rates
For some services, movers charge by the hour, whereas for others, they charge by the weight. Local jobs are frequently priced with a calculation for how long the project will take to finish in the moving sector.  However, if you want our friendly staff to do some of the packing, we will not charge you $175/hr for that. We charge about $45 per hour per packer, Materials like boxes, packing paper, with free use of those clever wardrobe boxes that make transferring your clothes so easy.
Apartment Relocations in Your Area
On average, most local movers will charge between $500 and $1,000 for moving apartments locally. However, hourly rates vary slightly from offseason to peak, and it costs slightly less to move during the week than on a weekday.
Remember, the free quote we provide will break it down by the hourly rate you must pay as well as any additional services, as well as any additional fees if we must charge for stairs, elevators, parking issues, or any other obstacles.