SMALL MOVE EXPERTS : VAN WITH A MAN
Mini Moves New Jersey - Florida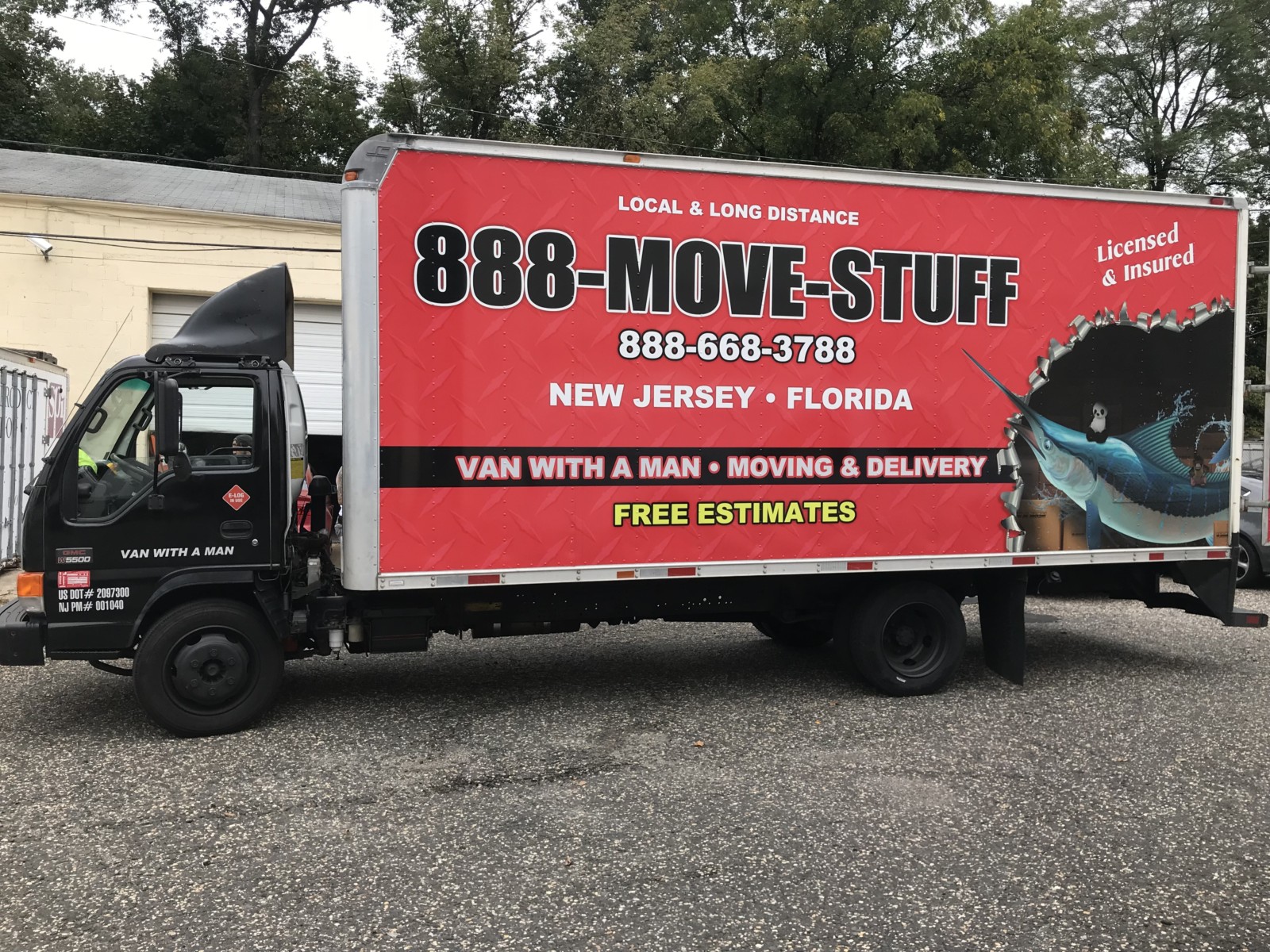 CARGO VAN MOVING SERVICE
Mini Moves or Small Moves
  Mini Moves: Van With a Man was started on the idea of only moving single items and Small moves with just a cargo van. Today we still pride ourselves in handling every size relocation there is. The trained staff at Van With A Man / 888 Move Stuff has years of experience expediting small Mini Moves.
Hand Picked
Moving Fleet
  Because we have a perfectly hand selected fleet of Moving Trucks , Cargo Vans and Trailer's . Therfore the  moving guys over at Van With A Man can accommodate various odd shapes and sizes items for your specific Mini Move needs. Small Load Movers as well as Partial Load Moving Company. Get your FREE Instant Price Quote today and save with Van With A Man 888 MOVE STUFF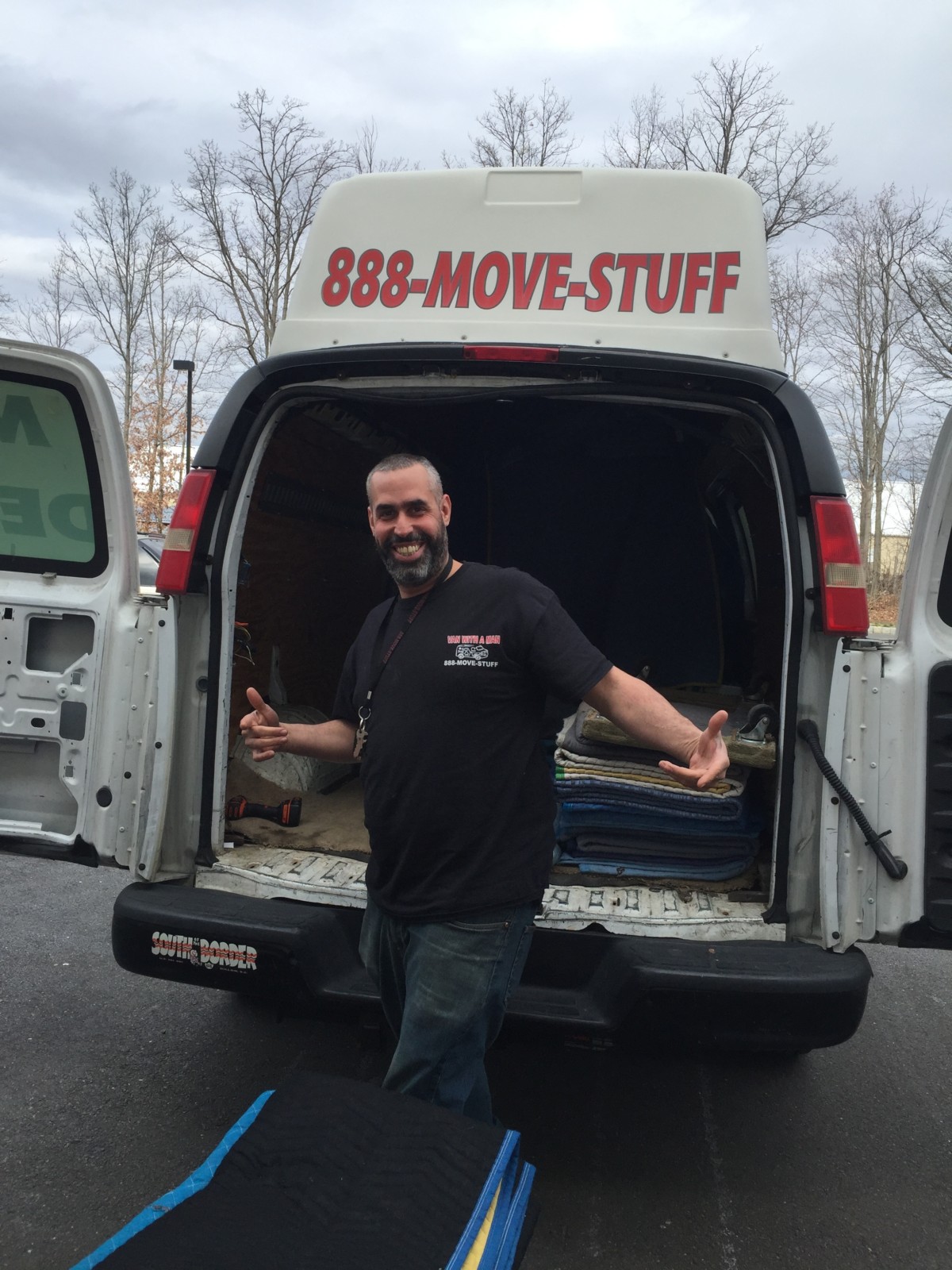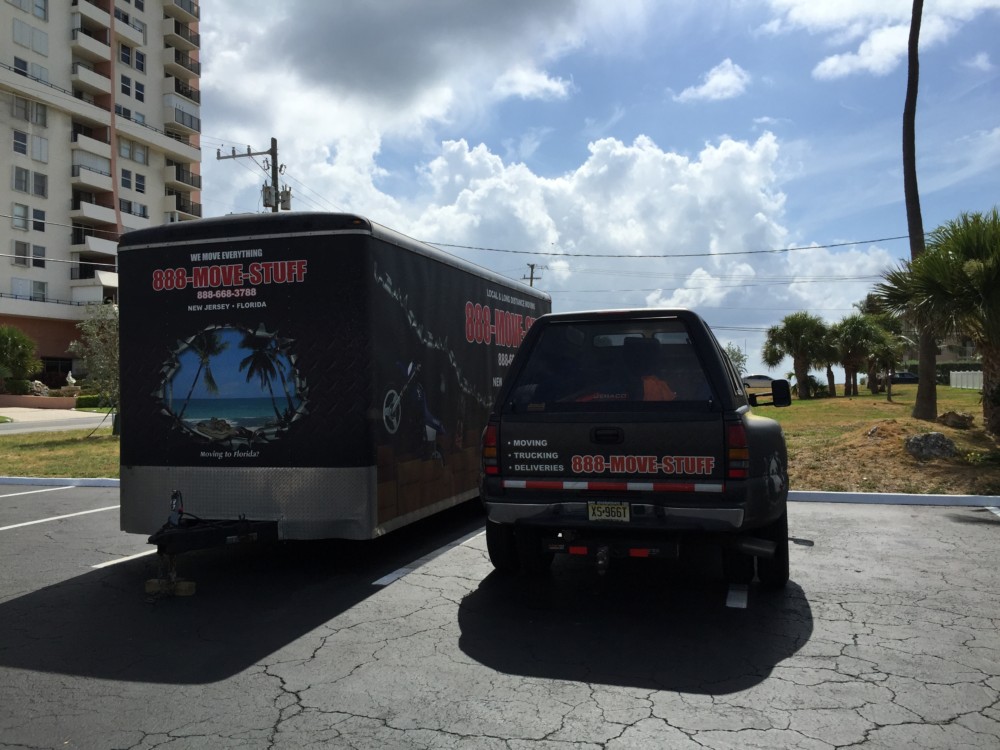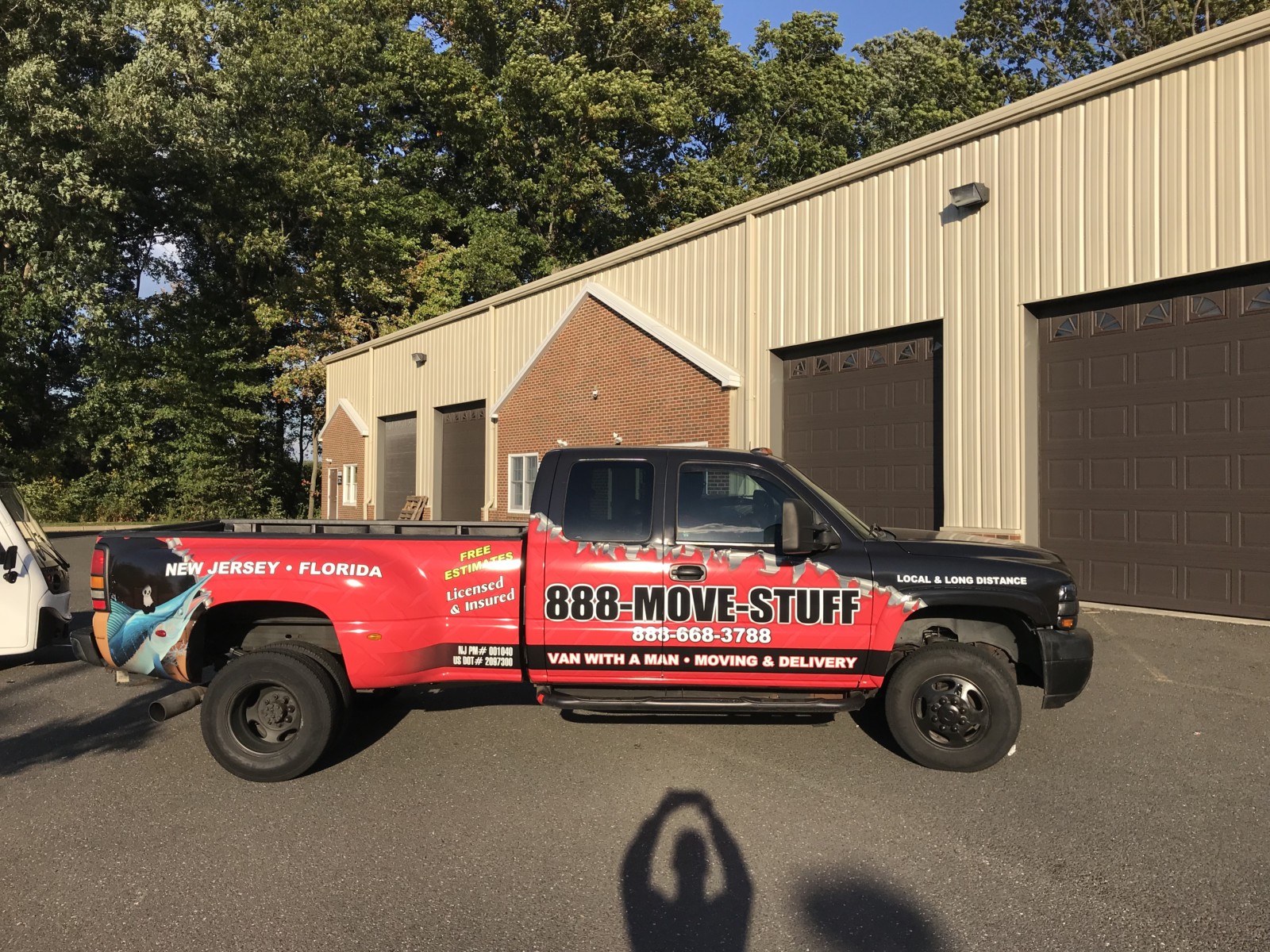 Serving New Jersey & Florida and all points EAST COAST.
VAN WITH A MAN MOVING & STORAGE
TOLL FREE: 888-668-3788
LOCAL NJ: 732-822-0248
LOCAL FL: 954-854-9296
MAILING ADDRESS
38 ALEXANDRIA DRIVE
MANALAPAN NJ 07726–4507
MONDAY
7:30 am – 7:30 pm
TUESDAY
7:30 am – 7:30 pm
WEDNESDAY
7:30 am – 7:30 pm
THURSDAY
7:30 am – 7:30 pm
FRIDAY
7:30 am – 7:30 pm
SATURDAY
7:30 am – 7:30 pm
SUNDAY
7:30 am – 7:30 pm