Assisted Living Senior Movers
Best Assisted Living Moving Company For Seniors
Providing Personal Moving Services For Assisted Living Seniors In Your Area
Senior Moving – Assisted Living Movers NJ – Moving My Parents. As a senior move manager, and we help seniors relocate small rooms to assisted living facilities. My goal is to make the process as quick, painless, and easy as possible.
About our senior move services
When you are in charge of relocating a loved one to an assisted living facility, it can be a stressful process.  The Senior Moving team wants you to know that there is no need to worry. We offer comprehensive moving services designed specifically for seniors and their families. Our team understands all the challenges that come with relocating, from downsizing and decluttering to packing and storage, and can help you navigate the process with ease.
Our moving services include:
Downsizing and decluttering
Packing
Storage solutions
Hauling and transportation
Unpacking
Room set-up
Organization of belongings
We know that moving from your home to an assisted living facility is a difficult and emotional decision, but we're here to help. Let us make the process as smooth and painless as possible, so you can focus on transitioning into this new chapter of your life.
Low Cost Assisted Living Movers
Your loved one has outgrown their current residence, the kids are too busy with work to pack, and your mom needs a little more help around the house. how can you make sure that moving your senior to an assisted living facility is as smooth and stress free as possible? If you're planning to move your loved one to a senior living community in Austin, there's a lot to think about. Look no further; figuring out the logistics of moving into an assisted living facility can be difficult. Make your senior move seamless by following our tips on how to make the most of your relocation process.
Moving Parents to Assisted Living Can Be Stressful
Whenever an individual considers the actual necessity of relocating their parents, who have long since retired, they usually set up all kinds of challenges that they think they'll face. Senior moving challenges are not to be ignored, but with a little preparation and guidance, these problems can be mitigated. The caregivers of your senior loved ones will assist you and help you find solutions to any challenges you're likely to run into.
Senior Living – Assisted Living NJ
How to prepare for your move from senior living facility and how the best moving companies in your area will help you. The most common problems with moving to an assisted living community are addressed in this article. Read on to learn more about the process, popular destinations and moving companies.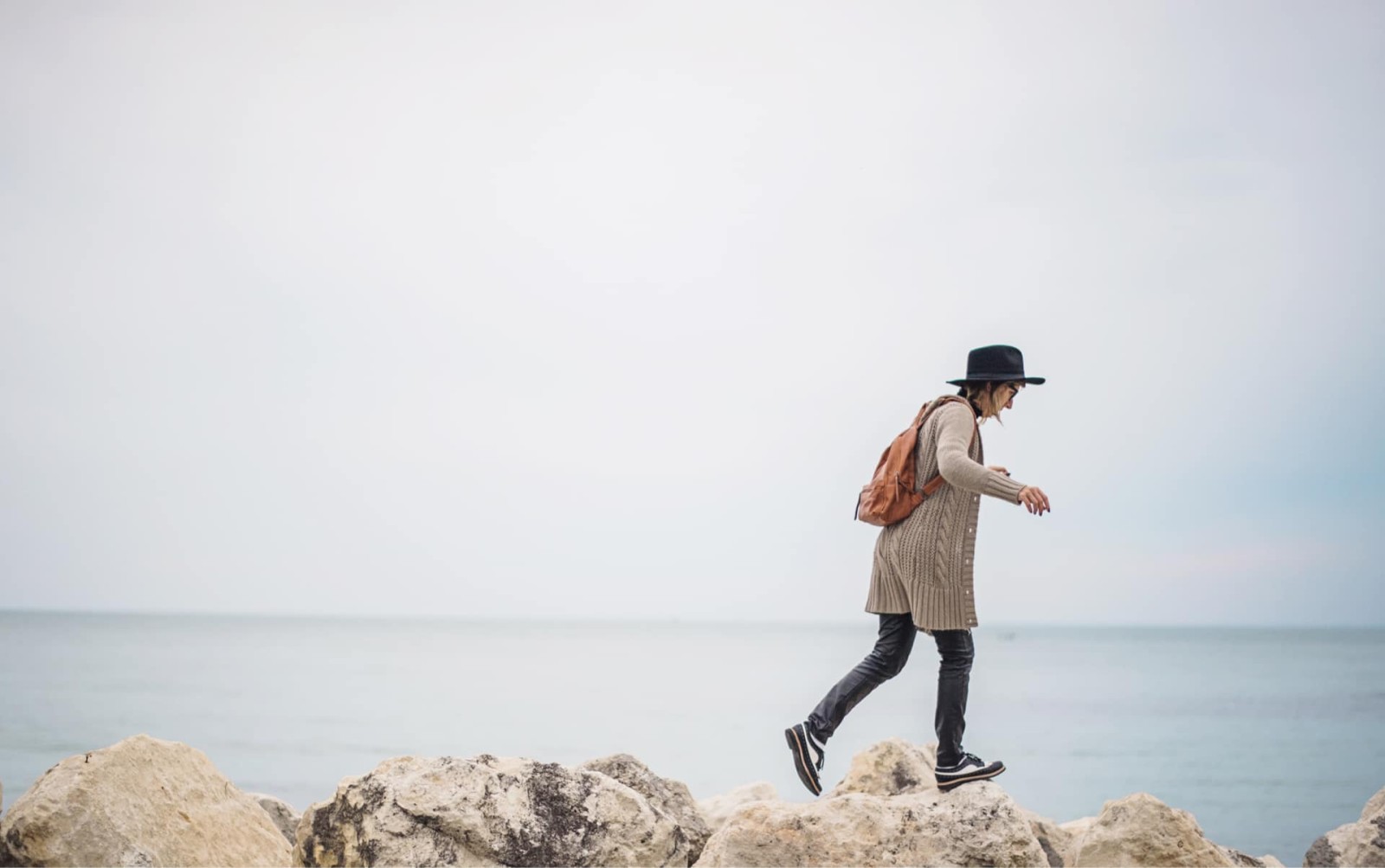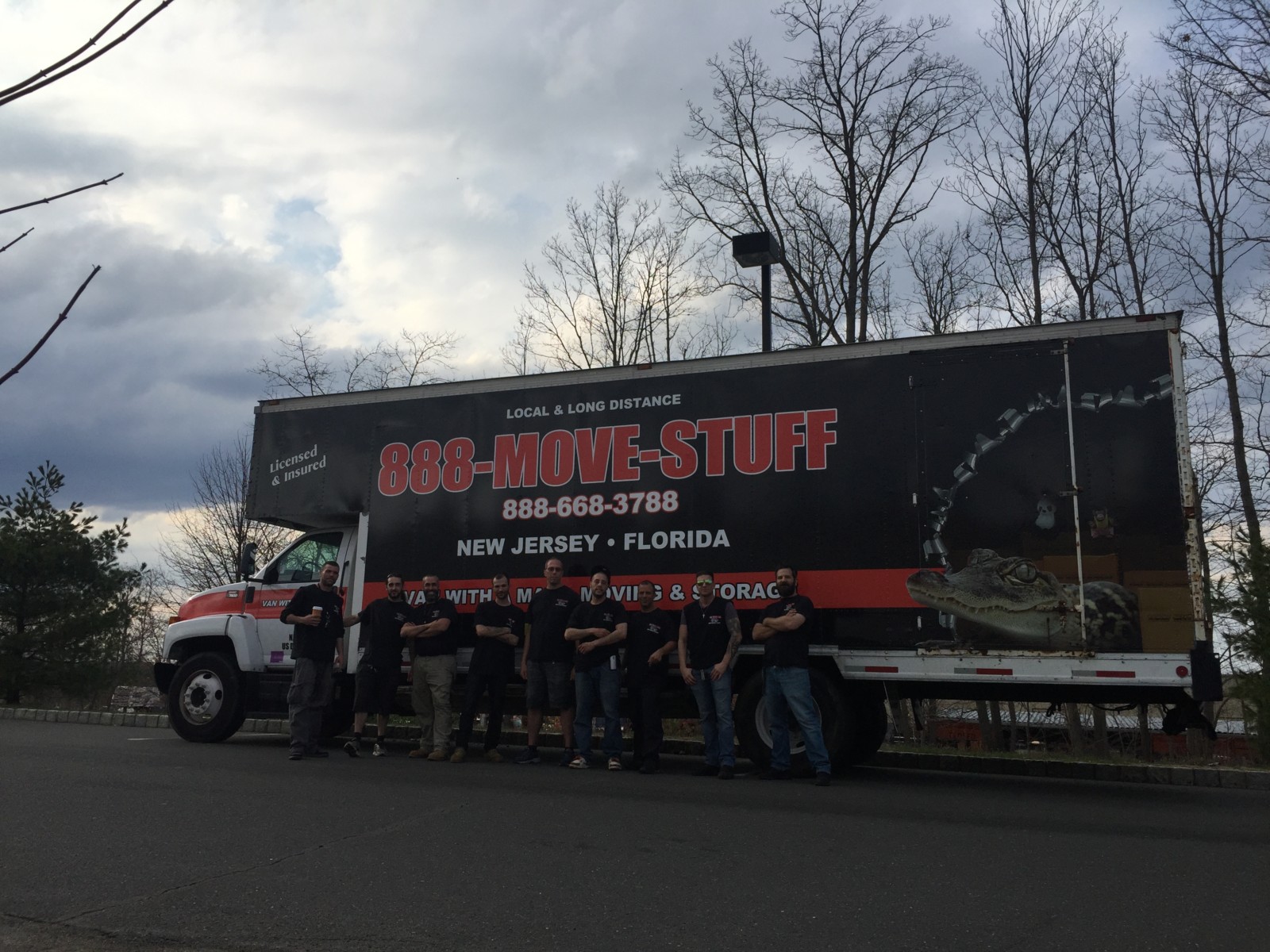 Furniture Movers Assisted Living 
Find the best Senior movers in Jackson, NJ. Moving companies in Jackson, NJ. Local movers NJ, Car shipping specials. Florida Moving Specialists. When senior moving stress strikes, we got you covered!  Amazing movers with 24-7 responses for emergency moving and car shipping service.
Senior Moving Company Jackson, NJ.

 
  Senior moving company based in New Jersey and we serve the entire state.  Movers that offer residential and commercial moving services at a very affordable price.  We also provide car shipping in our free moving quote. Senior Moving is stressful enough, let us take care of the heavy lifting. We are a local moving company serving Jackson, NJ with years of experience in household and commercial moves. Our professional movers and drivers know how to handle all types of furniture, including pianos and pool tables. We offer great rates for both local and long-distance moves.
The Highest Quality Senior Movers In the Industry
Moving a senior to a fresh assisted living facility is no easy job. A hand from Martha's Helping Hands can make the transition go more smoothly. Learn how small room moving for seniors can help you. A good move when considering senior relocating to assisted living facility is to choose a company focused on making the move a lot easier. Senior moving help companies offer seniors and their families an easy way to transfer belongings from one location (where they used to live or live now) to another. Choose a senior mover who focuses on this wonderful event in senior's life…
Relocating Seniors to Assisted Living
Relocating a senior to assisted living facility can be complicated and stressful. However, with my tip-packed guide, you'll find an easy way to make the transition as smooth as possible. Best of all, I've pulled together moving tips that will help you get started in just three simple steps!
ASSISTED LIVING NJ – MOVERS
The assisted living moving process has to be a stressful one. It's not an easy task, but it doesn't need to be. Moving senior today is something that should be done with care and concern. If a senior is moving out of the family home of a lot of years you want to make sure that they move through the process well. Assisted living facilities are being used by more and more seniors for help with daily living like bathing, dressing, and eating as well as just socializing. We take your senior from point A to point B in peace and comfort so you can worry about other things.
Moving Seniors To  Assisted Living 
We have decades of experience helping seniors relocate, which means we know how to handle all the details:
-Packaging and labeling everything you have in small boxes for easy transport
-Preparing your home for sale
-Helping you decide what to bring with you to your new facility, and what to leave behind
-Packing up items that you want to give away or donate
-Arranging for storage of items you want to keep but don't want to bring with you right now
-Disposing of items that cannot be donated
-Handling the logistics of delivery of your belongings to their new location.
We all know that moving is tough.
It's tough enough when you're relocating yourself and your family, but it can be an even tougher transition for seniors, who are often moving from a large home into a much smaller space—with the added stress of leaving their long-time home behind. You may think that you should do it all yourself, to spare your parents the stress of packing and unpacking. But honestly? You can't. You don't have the time or energy to manage such an undertaking, and neither do they. That's where we come in. We can help with everything from packing to planning to unpacking—with care and sensitivity. We'll even bring our own boxes, so you won't have to worry about getting them! And we'll take great care to pack each item appropriately, so that nothing will break or get damaged in transit.
Moving Seniors With Care
 It's really important that you make sure that your parent's transition into their new space is as smooth as possible, and we can help make sure that happens. For seniors who are moving into assisted living facilities, the transition can be a difficult one. Many have lived in their own homes for decades and are used to being surrounded by personal belongings that reflect their personalities and lifestyles. Now, they're headed to a much smaller space, where they often don't have control over what they bring with them. It's important to let your loved one know that you understand this is hard on them. Ask them if there's anything special they want to keep with them that won't fit in their new room. Then, help them make those things as prominent as possible. If it's a framed picture of their dog, for example, bring it along and hang it up on the wall so everyone can see it.*
All Assisted Living Facilities Are Different
*This isn't always possible in every facility; check before you do this.
Also, encourage your loved one to talk about how they're feeling during this transition process. It can be helpful to share personal stories of similar transitions you've experienced (such as a move from your old house to a new house) so they know they're not alone.*
We don't just help our clients find the right assisted living facility—we help them move there.
Whether you need to relocate across town or across the country, we can help make the transition as smooth as possible. We're here to support you and your family every step of the way, from finding the right facility to moving into it.
Even if you're still looking for a new home, we can help get you started on the packing process, so that when you do find the perfect place, you'll be ready. And if you've already found your new home but don't know how to start downsizing and packing up your old one? Again, we've got your back.
We understand that this is a stressful time for everyone involved, and we're here to make it easier.
As we get older, our living spaces may come to feel too big and too empty. We may find that we are not able to keep up with the maintenance of a house or apartment, and we may not want to.
Senior Moving is Stressful
Moving is stressful, especially when you're moving from a place where you've been for decades. That's why our team of senior moving professionals is dedicated to making your move as easy as possible. We can pack your belongings, move them, and even help set up your new space; all you have to do is let us know what you need.
Finding an assisted living home is not an easy task. It takes time, effort and understanding of how the process works. Below are some useful tips on thinking about assisted living relocation: Finding the right assisted living home for your loved one can be difficult. Moving seniors to a new home is usually a decision made under difficult circumstances, which can make it even more challenging. However, there are some steps you can take to help guide you through the process of moving a senior citizen into an assisted living facility.
Do you need to consider senior moving services? Setting up a safe move is the key
when a senior's home is no longer safe, or if he/she can no longer care for them self at home, there are several options that can be considered. It is important that your senior is happy and content with his/her new home.