Moving Labor Helps New Jersey – Moving Labor NJ
The  Moving labor help New Jersey has a crew of professionals . Here at Tommy Movers Van With A Man Nj of 888movestuff  we are your moving labor service experts. Because we have years of experience with Moving Labor in home relocation,  we know  lifting heavy items can be a drooling task. Here at 888-Move-Stuff Moving labor help Metuchen New Jersey , we realize that not everyone has the full budget for a complete move. That is ok we are here to help you with our budget friendly DYI Moving Labor New Jersey.
Moving labor Help  New jersey was created with you in mind.  Amazingly we Know that not everyone  enjoys lifting and moving large pieces of furniture, appliances, pianos or heavy boxes. Fortunately, we love it, and are great at it, our skilled moving labor help experts will Amaze you! DYI  Moving Labor Help New Jersey here to help you move anything from point A to point B and everywhere in between. Everything gets moved whether it's across the room or across the country. Call Tommy Mover at 888-668-3788 for your free moving estimate.
LABOR MOVING COMPANY  -(DYI) DO IT YOURSELF MOVING LABOR HELP
Moving Labor Help New Jersey 888MoveStuff offering  solutions to your DYI Moving Labor Help needs.  Because we are the best  full service Moving labor help New Jersey relocations service you can find.  Because your planning to rent a box truck  or a POD for your next  move . Maybe  you just simply need us to move stuff around your house from one floor to the next. We will be there for you 7 days a week.  888-Move-Stuff Long Distance Moving Help New Jersey.  Will provide nationwide Loading & Unloading services for customers that want to save money while being in control of their move.
LABOR MOVE – SMALL MOVE – OUT OF STATE MOVING LABOR
Hire us to do the hard part.  The heavy  lifting! Because we  provide superior Moving Labor Help New jersey for the DIY.  You rent the truck or POD and 888MoveStuff will Pack , Load , Relocate, and Refurnish your new home. The professional moving labor help New Jersey crew can also unload your possessions into a storage unit — or your new home.
​INTERNAL MOVING / IN HOME MOVES – Moving Labor Help NJ
Maybe you just need your furniture rearranged? Moving labor Help From Van With A Man  can handle that. Simply just relocating your baby grand piano to another room in your home. We can help with that too. ​Can't get that old heavy 1970's freezer out of your basement. No problem. Our team of movers  have  the experience — and the muscles — to get the job done.
MOVING LABOR

 

HELP NEW JERSEY 
How moving labor works –  Nj
Hire Labor moving company help to load and unload the truck that you rent.
Whether you need help loading a U-haul truck, unloading a container or moving furniture in your home, you can rely on our professional moving labor help.
DYI  Moving Labor Help –  New Jersey
With Van With A Man NJ By Calling 888-MOVE-STUFF.  When you need   to arrange for your in home internal moving,  packing help , POD loading, rearranging furniture, local moving labor of anything you can think of!
Manalapan- Monroe- Marlboro – Freehold – Howell _ Jackson·- all of Ocean county – Monmouth county – Middlesex county Home Packers and Movers New Jersey

 

Global cargo movers new jersey The best Side of camel piano movers new jersey.
Best  Moving Labor Help

 

New Jersey
Van With A Man NJ / 888-Move-Stuff  Labor Moving Company Labor  Help New Jersey will be with you for the entire moving process.  Because giving you peace of mind that everything is taken care of professionally New Jersey International Movers. Free  Moving Quotes from Moving labor Help New Jersey.
AFFORDABLE FLORIDA MOVING COMPANY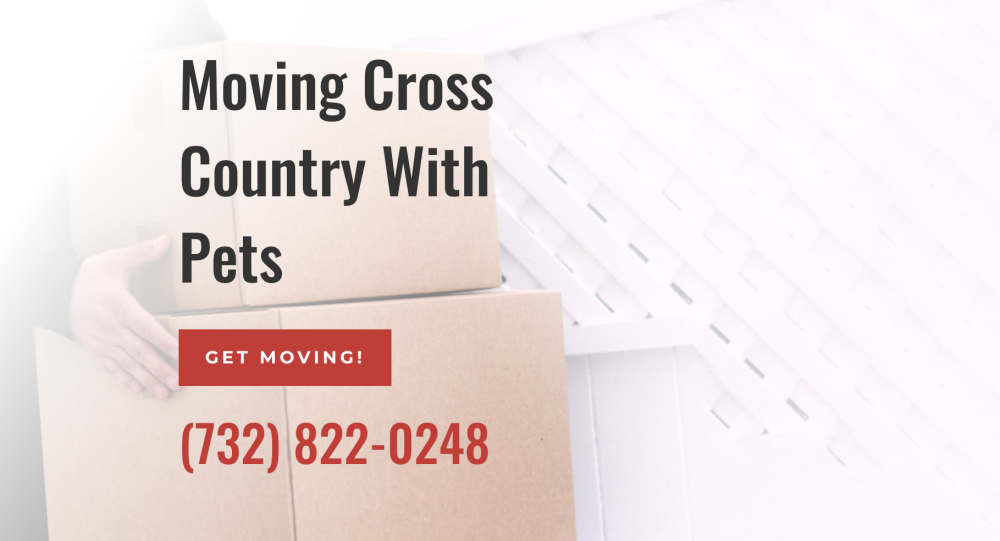 How To Move With Pets Moving with pets can be a challenging task, but it doesn't have to be overwhelming. With careful planning and the right tools, you can ensure that your pet is as comfortable as possible on their journey to your new home. The first step in moving...