Professional Moving of Pianos, Hot Tubs & Other Oversized Items
Forklift Services, Deliveries, Warehousing & Distribution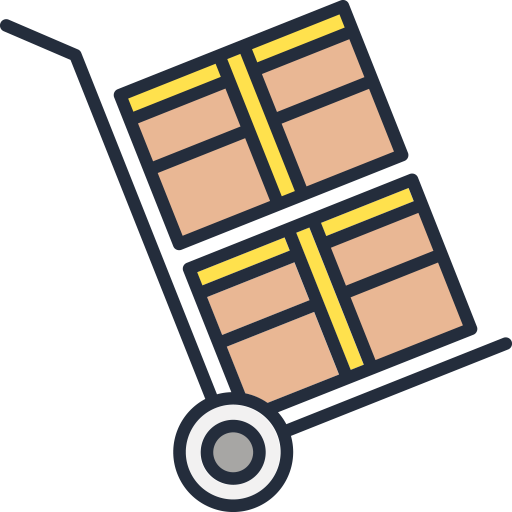 Self storage moves, Boxes, Moving Supplies and Rental Trucks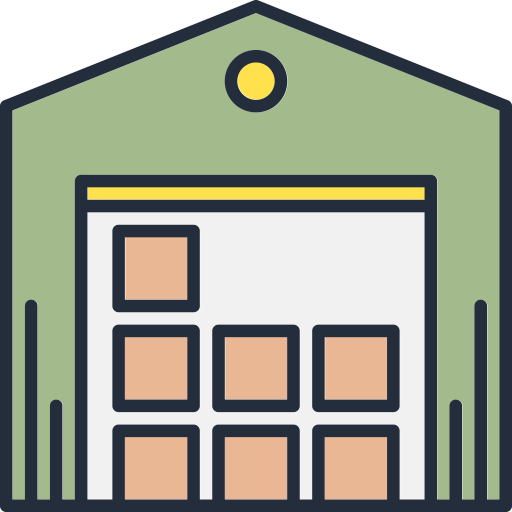 Winterize & Protect & Store: Patio furniture, Grills, Boats, Jetskis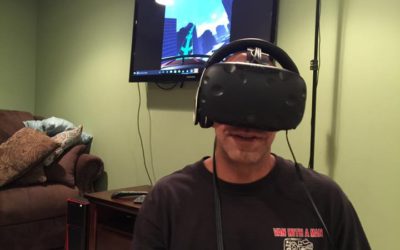 Little Fun at While at a customers house for a Estimate. Thanks Russ for showing the the VR system that is pretty amazing stuff.
read more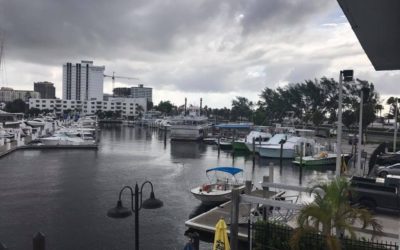 Florida Bound Truck - Help Us Fill It Up! Save Now Call 1-888-MOVE-STUFF!
read more
Request a free, no-obligation estimate to get started with the easiest move of your life.
Get an Estimate