Florida Moving Company – FREEHOLD NJ
WHAT TO EXPECT
 Florida Moving Company | Long Distance Movers | Moving to Florida
MOVING TO FLORIDA – FREEHOLD MOVING COMPANY

 
 Florida Moving Company  based in New Jersey. You can sit back and relax. We have everything covered. Prior to your Move.  From planning the best plan of action to get you up and out quickly. Before Your Move To Florida, We'll provide an in-home estimate to assess the materials needed to pack up your home.   Carefully planning the most efficient course of action to get you up and out quickly. During the Florida Relocation, You'll have plenty of truck space available to work with. Thanks to our fleet of trucks, tractor trailers , vans, and professional drivers to safely transport your goods.  Best Florida Long Distance Movers  East Coast And Beyond: You can expect expedited delivery of your belongings, and we can even ship cars on one of our car trailers, Therefore you can fly out to meet us at the end of the line.
LONG DISTANCE MOVERS

– MOVING TO FLORIDA
 Florida Moving Company serving  all of south Florida with full labor teams Miami , Ft.Lauderdale,  Pompano Beach , Tampa , Naples, Clearwater Beach . Wherever your moving  to Van With A Man is your go to source for all your professional relocation needs. Amazing Florida Moving Company  These guys can move just about anything and everything. Their hand selected fleet of various size vans, trucks, and trailers make them super unique to the South Florida Moving Company industry.
MOVING STRESS – NJ FLORIDA MOVING
Moving is one of the most stressful events in a person's life. Once you hire the Professional South Florida Moving Company at Van With A Man 888-MOVESTUFF you can just relax and let them handle the rest. These guys can handle every task of your move, from packing all your moving boxes, carefully wrapping all your furniture , moving it on and off the truck and helping to get your life started in your new home. Call Van With a Man today 888-MOVESTUFF your best choice for Florida Moving Company
LONG-DISTANCE MOVERS – Florida To NJ
Moving across the state? Across the country?  We'll get you there! At Van With A Man / 888 Move Stuff we're  here to help with a variety of long-distance services that can take the stress out of your next move. Don't worry if you have a small shipment we handle MINI MOVES as well In addition to our outstanding customer service reputation for local moves, we've developed the same professional techniques for our expedited and long-distance moving services,  Therefore as a Long Distance  Florida Moving Company , our goal is to to make your next long-distance move as stress-free and efficient as possible. From houses to apartments, high-rises, condos, and office buildings – we specialize in all types of local moving, nj moving  and Weekly Long Distance  Moves to Florida. Our moving teams are professionally trained to handle any situation.
Services We Provide
Mini Moves – Small Move

Store Pick Up

Internal Moving

Auto , Boat ,Motorcycle Hauling

RV Camper Trailer Moving

Storage POD transport

24/7 Forklift Services Available

Commercial Pallet Shipping

Office Relocation services

Full Service Household Moving

Office Relocation Services

Vehicle Storage

Pallet Storage

Shipping Terminal Services
FLORIDA MOVING ONLINE DISCOUNTS
CHECK OUT OUR UPCOMING YOUTUBE LIVE STREAM
MOVING TRUCK TO FLORIDA TIPS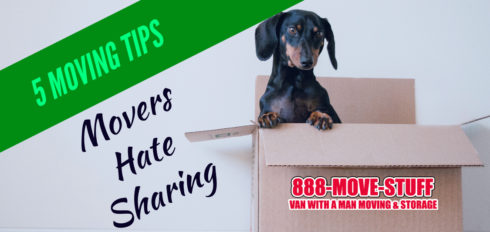 5 Moving Tips-Movers Hate Sharing 5 Moving Tips Professional Movers don't want you to know! Today I'm going to give you 5 Moving Tips & Tricks that will help you how to save on your next move. Most moves are hourly...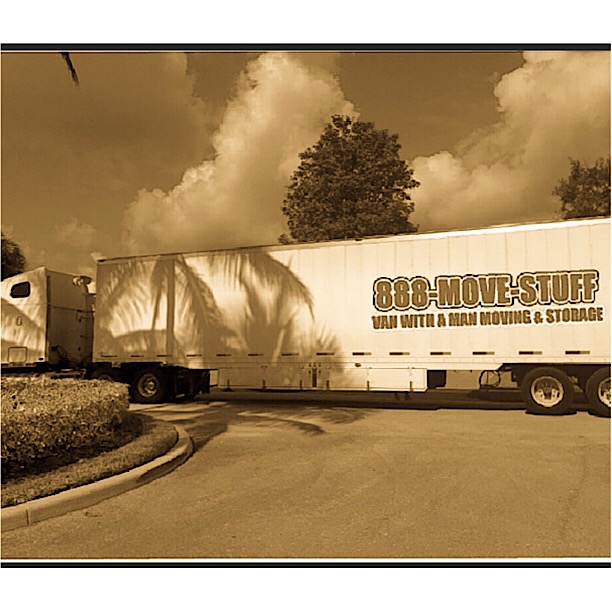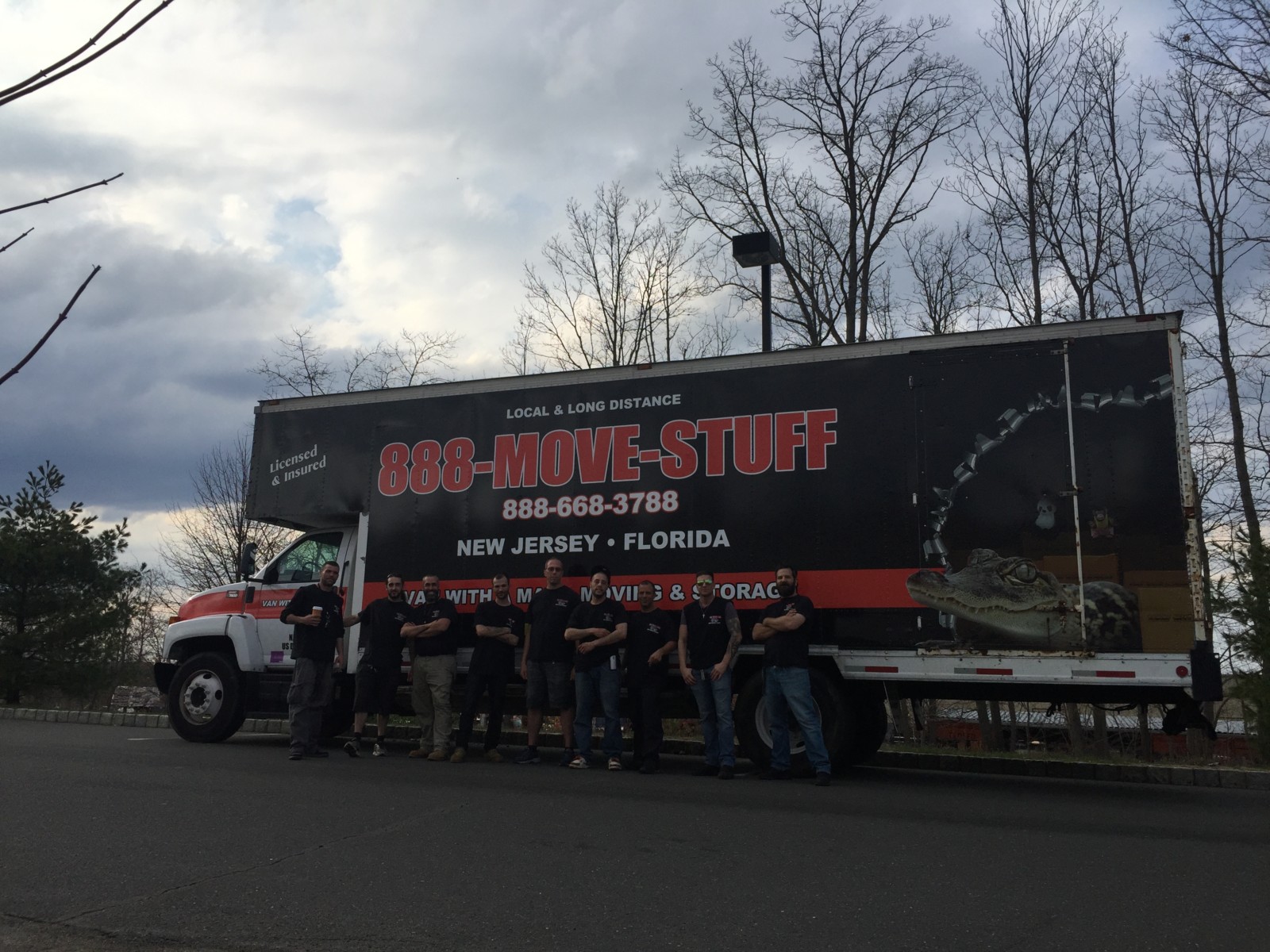 MOVING COMPANY - FREE ESTIMATE - BEST MOVING RATES