Moving Guides
All Sales Are Final – No Refunds
NO LOOSE ITEMS EVERYTHING MUST BE BOXED
Glass, Press-wood & Electronics Not Coverd On Insurance

Moving Electronics
TV Remotes, Lamps & Shades, Wheels, Knobs Feet Vacuum Cleaner Parts, Ect. Must Be Packed By Owner. 

Moving Pets
We Do Not Move Pets on Our Moving Trucks. Please Have Your Pets Secured or Caged Before Movers Arrival.

Moving Local & Long Distance
Local Moving Based On Minimum Hours
Long Distance Rates Are By Volume. We Charge By Cubic Feet.

Moving With Children
We Love Children. However Moving a House Can Come With Safety Challenges and We Do Not Want Anyone to Get Injured During A Move. Please Keep Your Children Occupied With Coloring Books, Easy to carry Yourself Toys or Maybe  Go to the Park Mall or a Family Members House.
Moving Checklists
NO LOOSE ITEMS EVERYTHING MUST BE BOXED
All Sales Are Final – No Refunds
Moving Day!
 Follow All Links 
TV Remotes, Lamps & Shades, Wheels, Knobs Feet Vacuum Cleaner Parts, Ect. Must Be Packed By Owner. 
Wardrobe Box Rental $15 Per Box Day of Move
Mattress Bags $20 Per Item Day of Move
T.V. Packing $65 Per Box Day Of Move
All Claims Must Be Reported To Driver On Move Day
Movers Can Refuse Items Not Packed In Boxes
Local Moving Rates Are Per Hour
 No Refunds On Unused Hours
We Accept Cash 
Credit Cards 4% Convenience Fee 
Certified Bank Checks 
( Payable TO: Van With a Man LLc)  
MOVING TO FLORIDA? WE HAVE YOU COVERED -Freehold, NJ
We provide flexible affordable moving services at competitive rates whether you are looking for moving firms in Brick, Toms River, Freehold, Old Bridge, Mountainside, Westfield, Jackson, Somerset, or Monroe for a home or corporate move. For your convenience, we offer free estimates.There is no compulsion to move. Please have a look around our website to learn more about our services, read packing and moving suggestions, and call us today at 732-822-0248 a free moving estimate. When it involves lifting, moving or automobiles, chances are we've already done it. Have a look below at some of our more specialized services.
Shipping Cars, Trucks, Vans, Boats, Motorcycles, Jet Skis, 4-wheelers and more.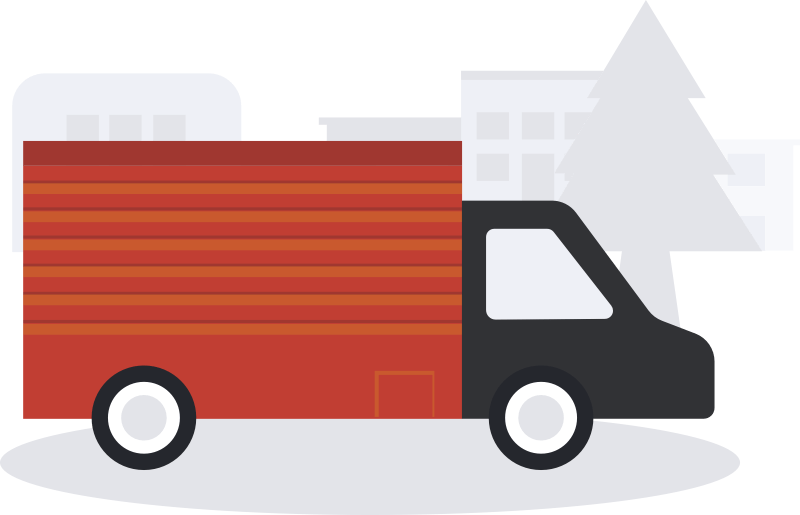 All Claims Will Be Processed With Our Insurance Carrier
$1000 Deductible on All Moves
Third Party Moves Must Be Paid In Advance
 Movers Are Not Personally Responsible for Lost or Damaged items.
Phone Quotes Do Not Include Materials or Tolls
Local Moves – Over 10 Miles 
10% Fuel Surcharge Can Apply 
(Included on Long Distance Moving Estimates )
Get an Estimate
Free Estimates In Home Online And Virtual
Plan Your Move
We strongly recommend calling your mover at least 1 month in advance
Schedule Your Move
Call one of our friendly estimators and get a quote. You can also get your moving quote online in the link below