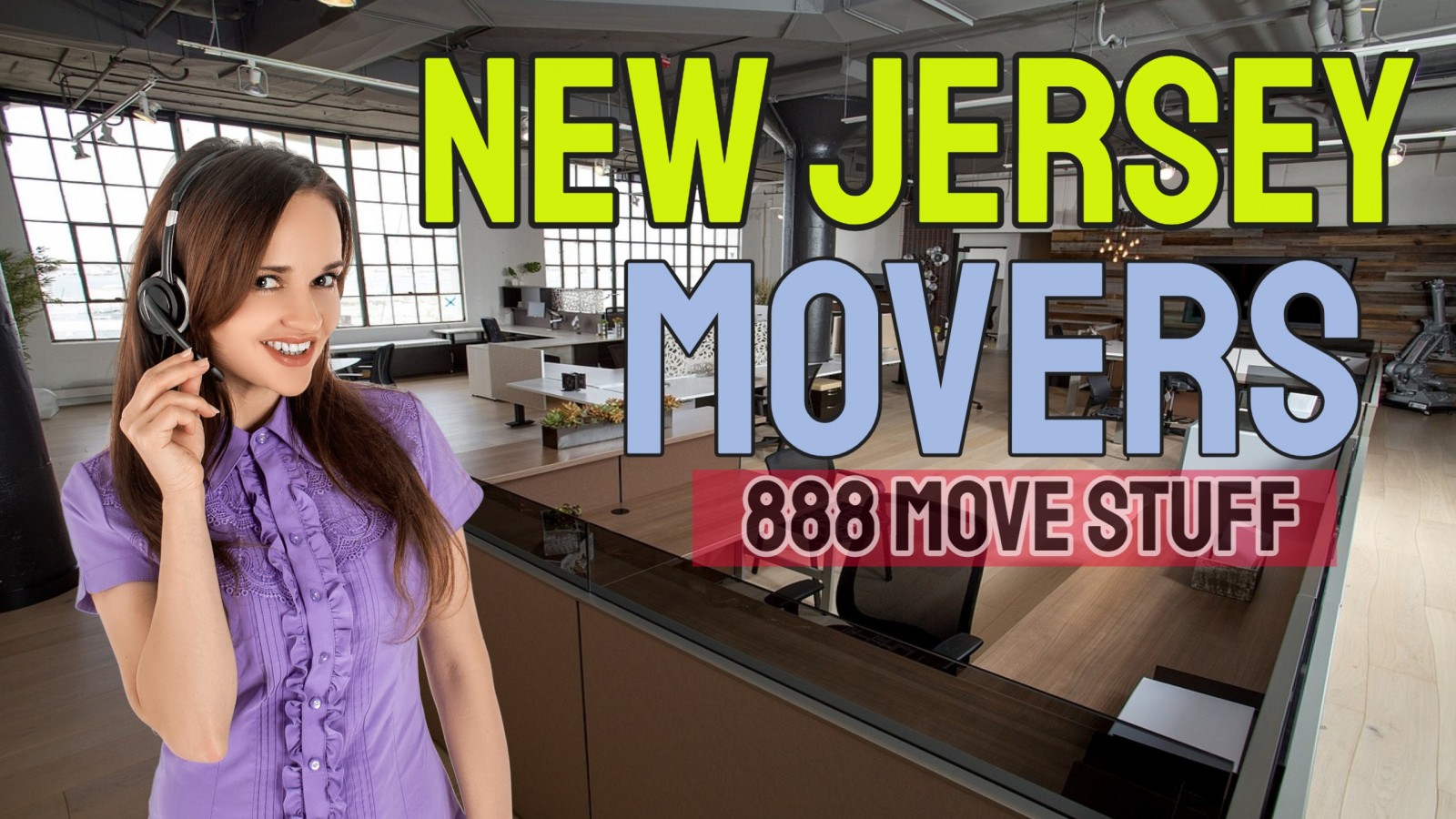 .1

.
Failing to research your mover
Ask for referrals, check references, make sure your movers are licensed by the FMCSA. 
 2. Over Spending on Packing.
There are many things a shipper can do to save money on packing. Ask friends and stores for old boxes to recycle. Even if you can pack with them, some will be good to wrap furniture. You can Open boxes flat to pack glass shelving and pictures. You can also use these cardboard pieces to Wrap your furniture it works great to protect corners and edges on tables dressers nightstands or just about anything.  We use cardboard to protect a lot of stuff in your house and you will pay for that cardboard on the move if you can get some of the stuff done prior to our arrival you will save on the total cost of the move.
3. Reading Your Contracts.
All moving companies are going to give you a contract these contracts will consist of many documents. Some of these forms will start out with an estimate for goods and services. Then you're going to have an order of service this is your official contract. This is what you really need to read, it will disclose all of your insurance rights and regulations. Then you'll get a bill of lading,  this will be your official receipt for the move. Anything that happens on the move, any charges that may occur will be added to this sheet of paper. Make sure you fully understand exactly what you are paying for. Some of these contracts may seem too good to be true, as most people just look at the price and not the service. Once The movers arrive and the contract is documented for one service and the customer needs  additional services extra charges may apply. Make sure for no unforeseen hidden fees, discuss with your estimator everything that you are paying for. Always ask  how much volume or weight you are allowed to put on the truck. What they're going to wrap for you what they're going to pack for you. Every job is different and things can change at a moment's notice sometimes items are not listed because they weren't coming and now they are coming which means we may need to charge you for these make sure you disclose all information with your estimator. Stairs, Elevators, Long Walks and Storage Access can all factor the total cost of your move.
4. Don't lose your bill of lading.
The bill eating is the contract between you and your movers it is essential to reference it if any problems arise along the way, so treat it with care. If you have any claims moving forward you will need to produce this document without this you will not be able to produce a claim.
5. Packing batteries, flammable explosive or corrosive material.
You will be in violation of the law and put yourself in the Movers in danger. You don't wanna be the one to burn down a moving truck it's not a good feeling.
6. Leaving your boxes blank.
Although moving companies have a system to inventory and track your items writing your name on boxes is highly suggested. Movers use stickers on your boxes along with an inventory sheet sometimes the stickers can fall off if the stickers fall off we have no way to track where the box goes writing your name on the box will help guarantee it safe arrival.
7. Not taking measurements of your new house.
When relocating from one home to another many factors can come into play. Furniture size can be an issue when it comes to stairways and hallways. The furniture you had in one house may not like to travel around as freely in your new house make sure everything is going to fit before you pay to move it. If the items do not fit in the new home it's not the mover's fault as they are not magicians and cannot put a square peg in a round hole.
8. Under Packing Boxes.
Moving boxes should be full all the way to the top they should be almost hard to close. If the boxes are only half full and you are paying for space you're going to pay for more space than you actually need. Secondly, airspace in boxes causes collapse when there is weight on top of it from other boxes this can cause damage to the items inside the box. We highly recommend filling the boxes as high as you can with items and filling the difference with towels blankets shirts or newspapers.
9. Procrastination is your middle name.
You know that moving requires a ton of planning but you figure that things will come together quickly once you get started. After all how long did it take to throw your stuff in some boxes and tape it all up? How to avoid it get started early relocating requires multiple steps from choosing a moving company to preparing your possessions for moving day. Use a checklist to ensure you don't forget anything in the chaos of excitement. And if you were moving during a busy time of year, such as spring or summer, you'll probably need to book your moving company either further in advance. If you don't want to be that guy who has all kinds of extra charges at the end of the move make sure you pack everything prior to the mover's arrival or else they will need to charge you for packing services for unpacked items when they come.
10. Pack and open me now box.
This box should contain personal items that you will need the moment you arrive. Moving Day can be long and hectic, even though the movers will do their best to put each and every box in the room of choice for you, some moving jobs could end late in the evening and you may not feel like unpacking a ton of boxes to get what you need for the night. You will appreciate having a box with everything you may need in it. Perhaps you put your coffee pot and some coffee in there, Toothbrush toothpaste medicine perhaps just a few things to get you through the evening or wake you up in the morning. Of there are multiple family members consider a box for each one. Have the movers put these on the truck last so you can get them in the house first.
11. Insurance.
Insurance is a really tricky topic when it comes to moving. If you are moving out of state you will only be offered $.60 per pound on damaged items. This insurance value is not the best option because let's just say you have a glass vase that costs you $1000 but it only weighs 1 pound if the mover happens to break it we are only obligated to pay you back $.60. The problem we have with insurance and this value factor is that most customers are not happy with the payout and the return. Therefore creating further issues and problems down the road for moving companies, such problems Like reporting the moving company to the DOT, issuing chargebacks on credit cards, and posting social media reviews and negative comments. As a moving company, we don't make the rules we just have to follow them. Owners operator drivers, and Movers alike are not personally responsible for damage on items. All claims must be reported and they will go through insurance. You are always welcome to purchase a full value protection plan on your move however there are many restrictions when doing this. You need to read what is actually covered. The best insurance is your own insurance we highly recommend checking with your homeowner's insurance or renters insurance if it covers moving, if it doesn't put a rider on your policy may be a valuable option. thank you for watching my video. I am Tommy Mover from Van With A Man 888 movestuff remember if you need something to move up and down the coast give us a call or visitors on the web at www.888morestuff.com