PROFESSIONAL MOVERS
Van With a Man
Professional Moving Service
in New Jersey & Florida
Professional movers offering full service  are highly motivated, and fully trained to do it all – from shrink wrapping and padding each of your items for protection during the move to unloading our trucks post-transit and unpacking. No job is too small or too big for the professional movers over at Van with a Man Team to handle.
Owner Tommy Dumon started Van with a Man Moving  in 2008. The company is founded on the idea that professional movers shouldn't cost you an arm and a leg, and we strive to continue providing the most cost effective moving and storage solutions as an alternative to handling your move yourself.
Our movers make the difference and they will make your move successful!
Our vans, trucks and trailers are fully stocked with tape, stretch wrap, packing paper, pads, dollies, hand trucks, tools, lifting straps. We provide all of the necessary equipment and labor to get you on the road. And our fleet is GPS tracked for your convenience.
We'll simplify your move and give you a customer service experience like no other!
We also provide short and long term storage solutions. Our storage facility can take up to 100 crates, and we'll package up and send out anything you need temporarily taken off your hands. We'll keep it safe for you, and you'll always have access to your stored items. We can also shrink wrap your patio furniture and grills to help them survive the winter looking like new.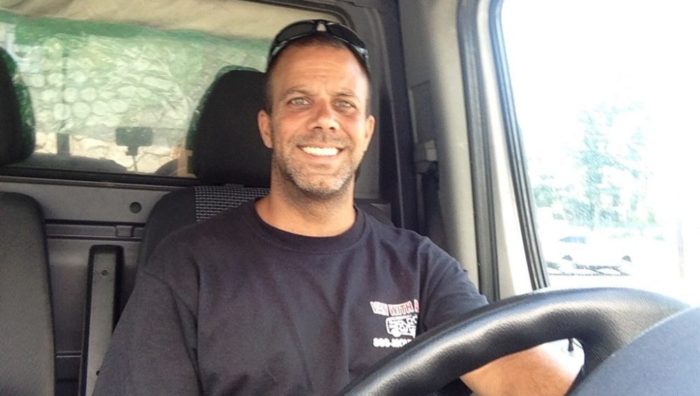 Make it easier on yourself
 Call  the Best Professional Movers
 Van With a Man 
888 MOVE STUFF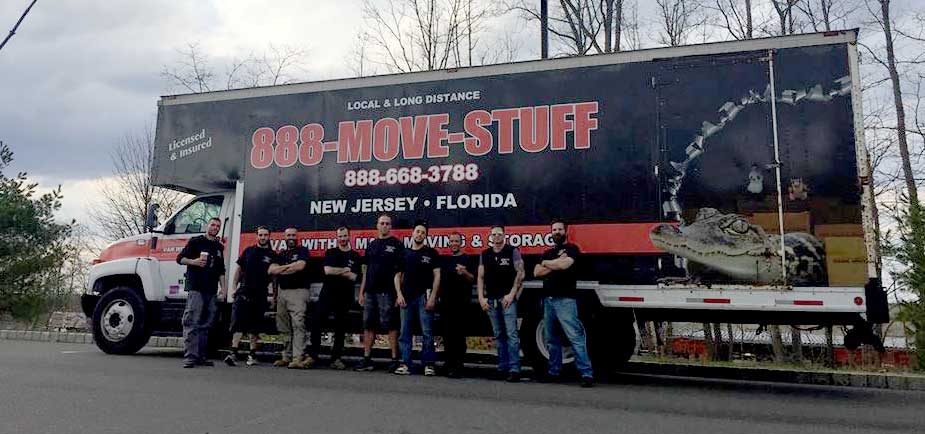 NEWS & UPDATES
What's going on at Van With a Man Moving & Storage?
RECENT NEWS
TESTIMONIALS
Real reviews from real clients all over the nation.
READ REVIEWS
PHOTO & VIDEOS
Behind the scenes with Tommy Mover and the Moving Crew.
VIEW GALLERY